Models of Care School Health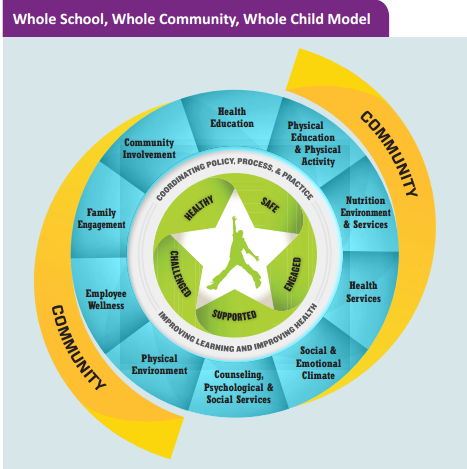 We envision a school community where all children are healthy, ready to learn, and prepared to make healthy lifelong choices. Our goal is to support education, individual/family health and public health through the use of the Whole School, Whole Community, While Child model (WSCC).
The WSCC model provides a broad framework for addressing both academic and non-academic needs of students in an integrated approach. The model helps how children and youth achieve a higher level of academic excellence through greater motivation and engagement in learning derived from meeting their basic needs to be healthy, safe, engaged, supported and challenged.
For more information on the WSCC model, please visit the following websites: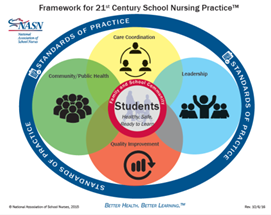 21st Century Framework
The goal of Cherokee County School Health Services is to create and sustain healthy school communities and to strengthen our nursing practice by integrating NASN's Framework for 21st Century School Nursing Practice™.
This model provides structure to the specialty practice of school nursing and integrates best practices for school nursing to support healthy schools. For more information, please visit the NASN website.