Office of the Superintendent
Dr. Dana Fall, Superintendent
Cherokee County School District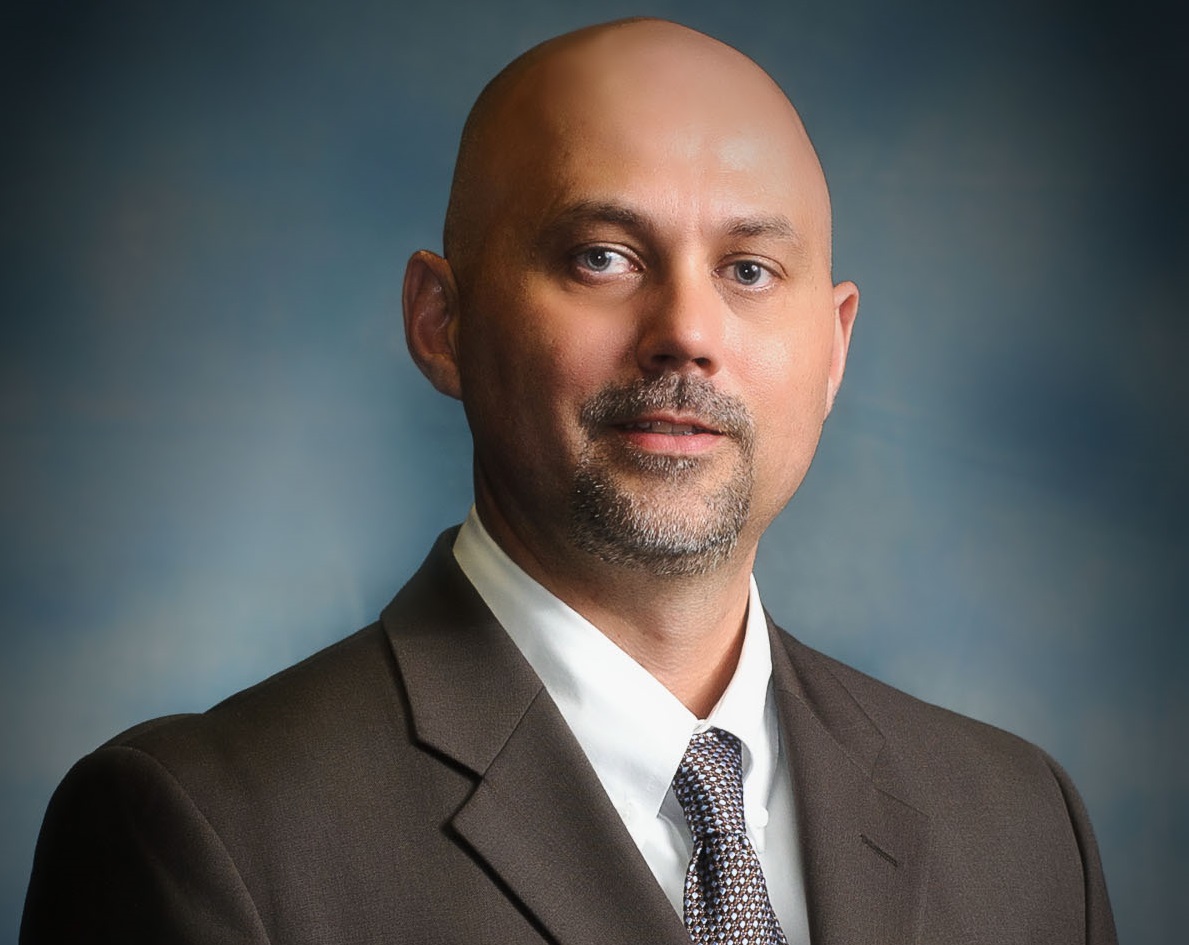 Welcome to the 2022/2023 School Year!
Dear Parents, Staff, and Stakeholders,
As the Superintendent of Cherokee County School District, I couldn't be prouder of the work and accomplishments of our students and staff this past school year. Every new school year brings with it excitement and a renewed energy and purpose; however, I believe you must take some time to also examine where you have been before moving forward. The act of reflection is a virtue in the educational world, and I believe it is just as valuable in life. In my reflection of the past year, I see we had many achievements to celebrate and be proud of as a district family.
Several members of our student body and staff received state and national recognition. We have also seen some academic growth in areas, despite the challenges that COVID-19 created. We experienced great successes in athletics with many of our teams making deep runs in the playoffs. The one that is still buzzing around town is our 18th State Football Championship. These have fueled our students' drive and have provided academic and athletic opportunities for them to earn more scholarship dollars than in years past. To this, I extend my congratulations and gratitude to every stakeholder within Cherokee County who has supported students, staff, and our district as whole; it does indeed take a village to raise a child.
We must not rest on our past successes, however; we must instead continue to grow while striving for even better outcomes this year. We will continue to focus on our six leverage points: high-quality teaching and learning, talent management, student-centered culture, culture of respect, community engagement, and world class learning environments. We are completing new curriculum guides to help assist in high-quality teaching and learning. Other academic programs are already under way as we continue to strive towards greatness. We have some new but familiar faces in principalships, and I am excited to see the remarkable talent they will bring to our school family.
As we move into a new school year, I am extremely eager to witness this year's accomplishments – academic, athletic, and artistic. My family shares my enthusiasm about the upcoming year and can't wait to be a part of the enjoyable moments together with the rest of our CCSD family. As Simon Sinek would say, "Together is always better than one!"
Students and Staff First!
Dr. Dana Fall, Superintendent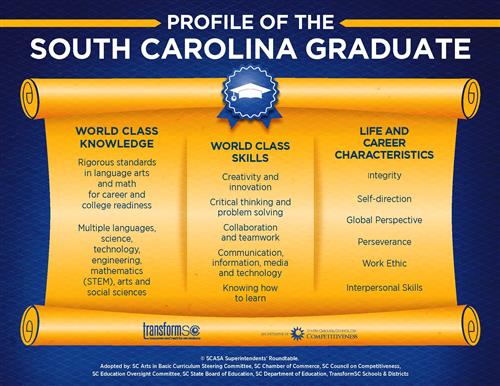 CCSD is poised and ready to move the academic needle while creating a new pathway!
We Are Committed!!!