The school nurse provides the expertise to identify, assess, plan, implement and evaluate the health needs of the individual student and school community. With the advancement of health care, more students are attending school with significant and complex medical needs- we provide care and support for these students.
Our school nurses work as a team with school administrators, teachers, counselors, local healthcare providers, families and community agencies to assist each student to reach their optimal state of health and well-being.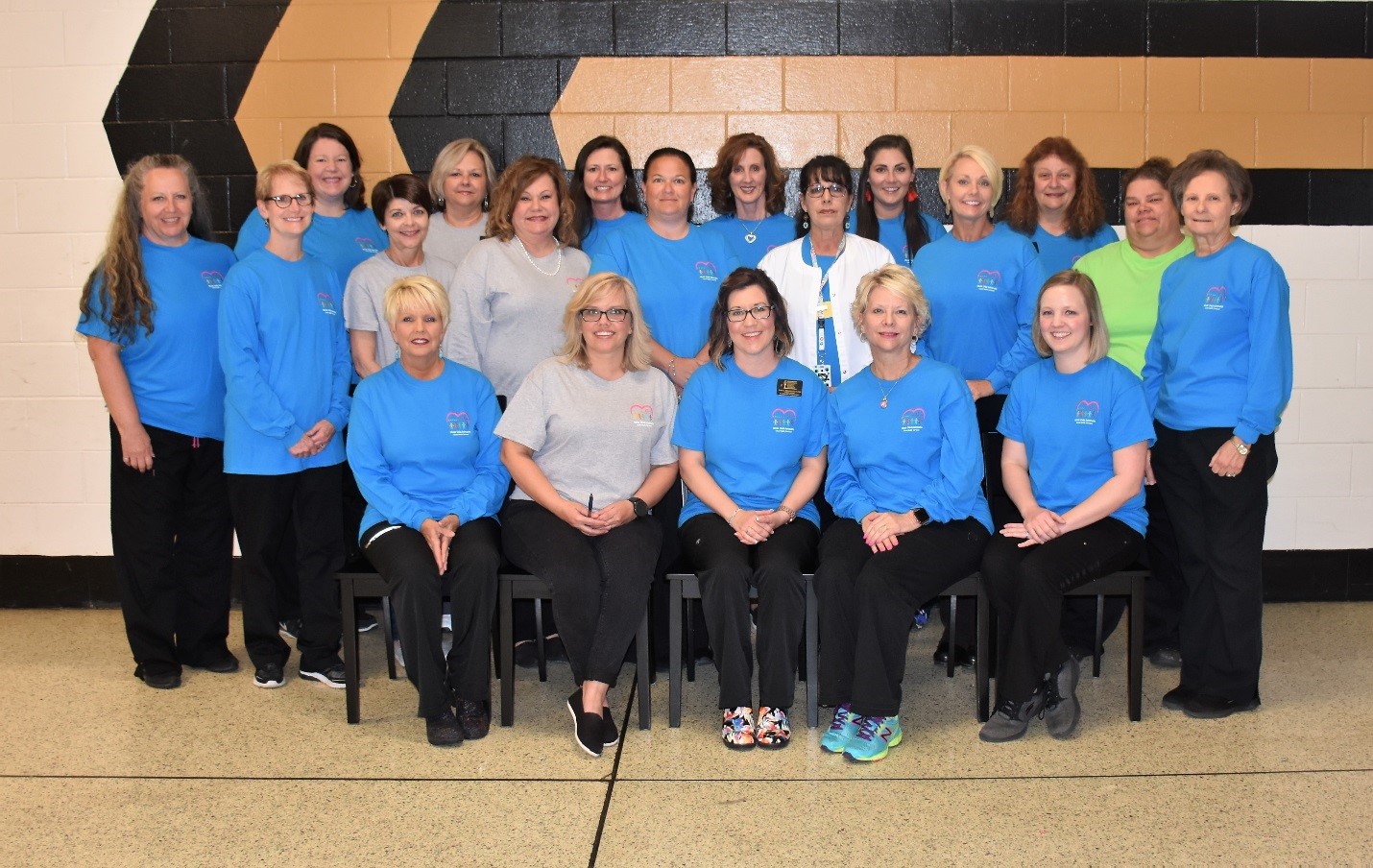 Nurses employed in our schools are a combination of both Registered Nurses (RN) and Licensed Practical Nurses (LPN). Several of our school nurses have received national certification in school nursing. Cherokee County School District employs a full-time nurse in every school.
School nursing, a specialized practice of nursing, protects and promotes student health, facilitates optimal development, and advances academic success. School nurses, grounded in ethical and evidence-based practice, are the leaders who bridge health care and education, provide care coordination, advocate for quality student-centered care, and collaborate to design systems that allow individuals and communities to develop their full potential." (Adopted by the National Association of School Nurses Board of Directors February 2017).
A broad continuum of health services is available for Cherokee County School District students. Currently, over 9000 students benefit from our school health services. Program emphasis is directed toward prevention of disease, health promotion, care coordination, chronic disease management, acute episodic care and health surveillance.