Cherokee County School District will be closed on Monday, September 5, 2022, in observance of Labor Day.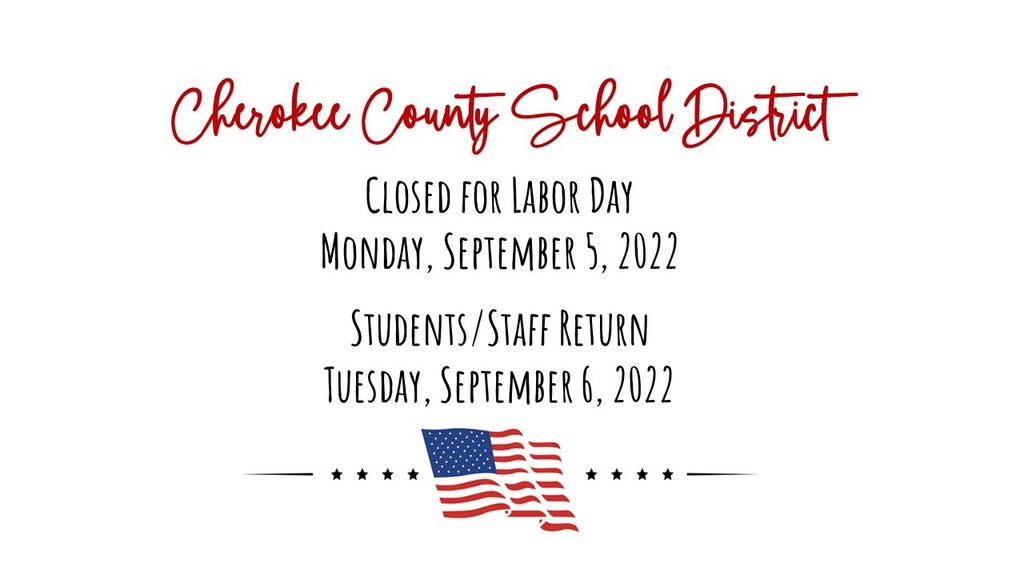 Welcome Back Teachers and Staff! Let the 2022/2023 School Year Begin...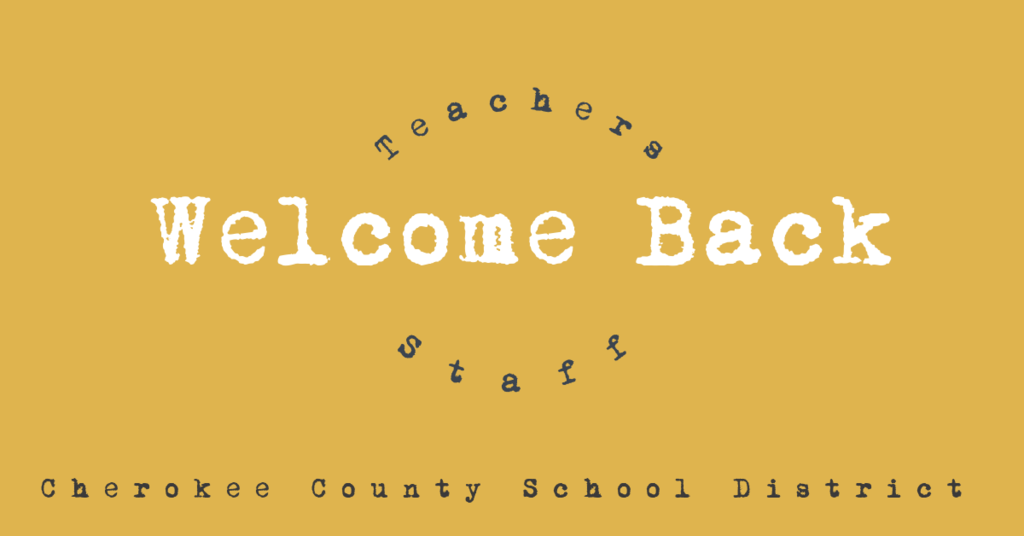 With less than 40 hours until our trip to Nashville to compete against students all across the nation we want to thank everyone who has ever supported and believed in us. If this year hasn't been a testament that you can do anything if you try then I don't know what has. We want to also think the school district and businesses that have funded all of our adventures towards helping Cherokee County be the healthiest it can be! Here's to attempting to be the nation's top 10!
CCSD Academy of Academy Achievement present their animal research presentations!
Congratulations to Karen Denton on being named Varsity Brands Most Spirited Teacher! We appreciate all you do for the students at GHS! 🖤💛🖤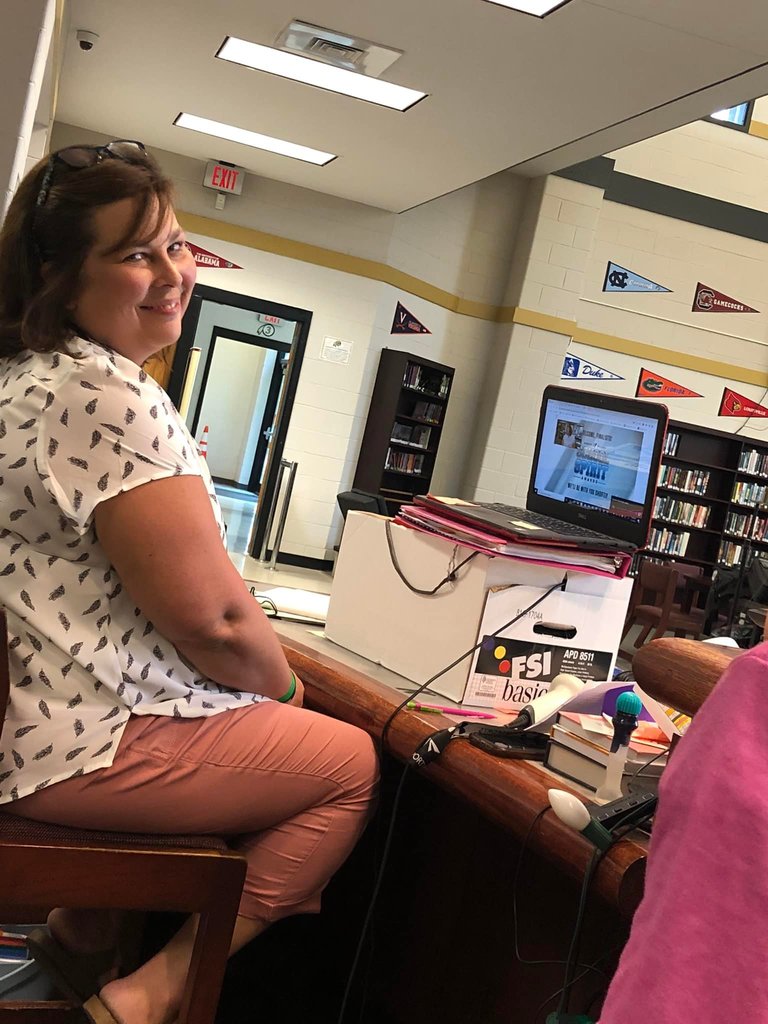 Congratulations to i2 Marketing students, Rylan Thornton and Noah Torres, for completing the Microburst Soft Skills course and receiving their Employer's Choice Certificate. i2...always in action.